Review by David Baldwin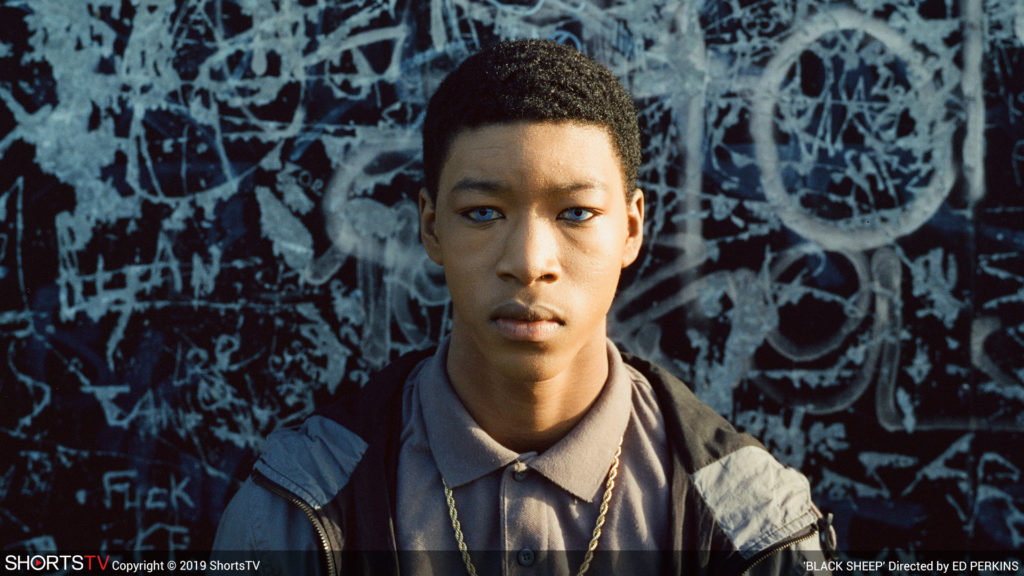 It's been a bit of a crazy week for me, but even crazier if you've been paying attention to what's been happening with the Oscars. The wording is still a bit confusing, but The Academy announced this week that they will be handing out the awards for Best Editing, Best Cinematography, Best Makeup and Hairstyling, and Best Live Action Short, during the commercial breaks and editing together a piece to show the winners and their speeches sometime later in the ceremony.
Oh, and they are trying to hold all winners to 90 seconds for their speeches – and this includes the time it gets them to stand up, be congratulated by their loved ones and peers sitting around them, and sprint to the podium. The guys might be able to pull this off in their dress shoes, but what about the women? Is The Academy encouraging them to wear sneakers and not have trains on their dresses? Naturally everyone is furious. Petitions are being signed. Celebrities and industry people alike are speaking out and protesting the Academy's decisions. Twitter is on fire with rage. But it's just another day as we stumble towards the ceremony on February 24.
And with that, here's a few words on the Oscar-nominated Documentary Short Films I missed posting about last week.
Continue Reading